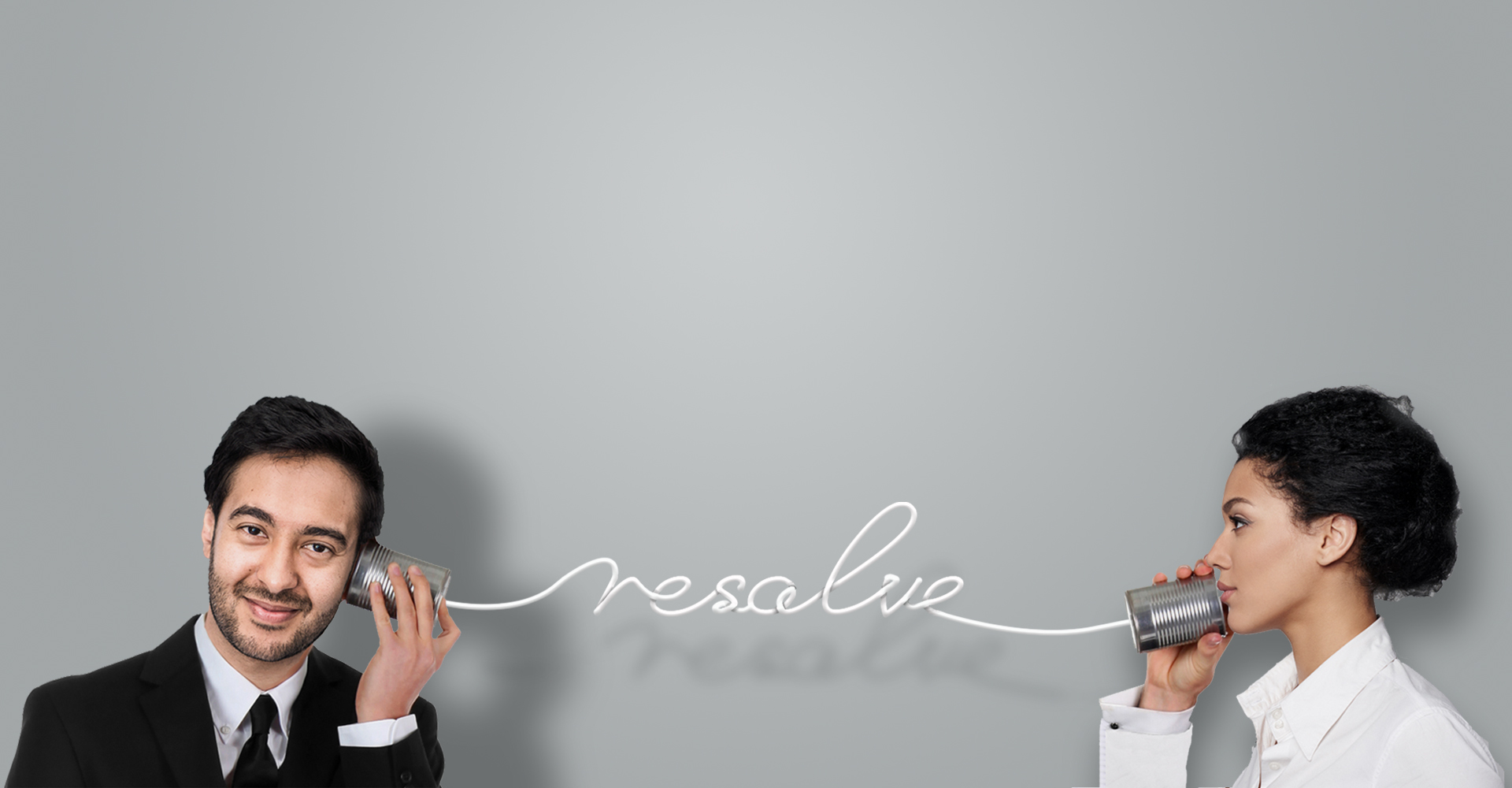 Online Dispute Resolution Platform
that meets all your arbitration and mediation needs
Know More
Go to Platform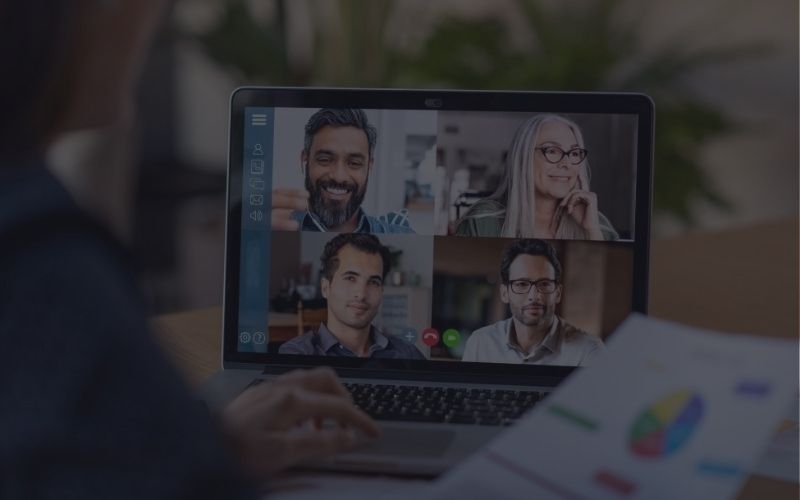 Conduct hearings on the platform tailor made for online arbitration and mediation.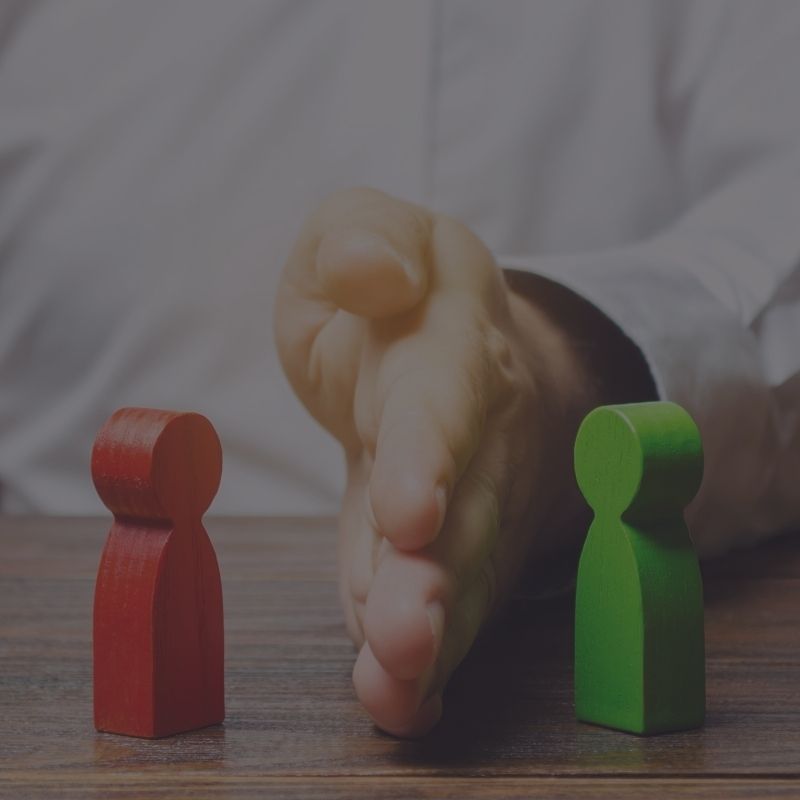 Access a large panel of expert arbitrators and mediators for wide variety of disputes
CORD is an institution that facilitates fair, fast and accessible dispute resolution through a secure online platform, a bouquet of modular services and a panel of expert neutrals.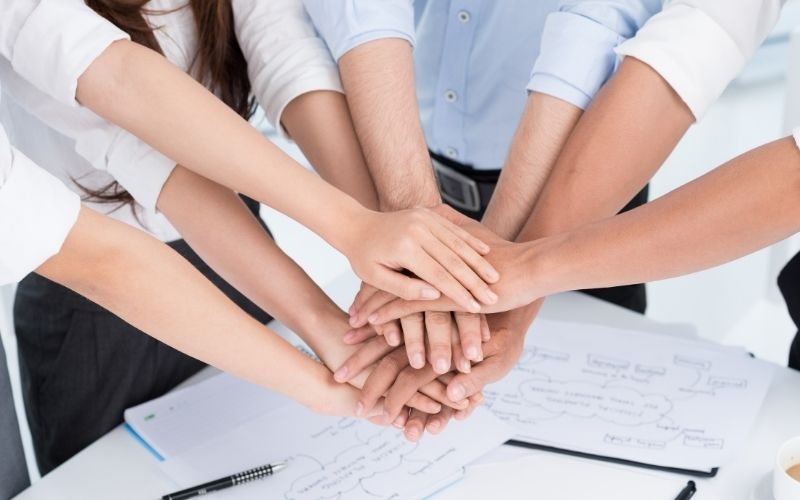 Why Choose CORD
Rich ADR experience and experience of building user-friendly, secure technology platforms at scale.
Do not miss the experience of physical hearings with the easy to use platform.
Meet all your dispute resolution needs with a bouquet of pay per use services
Cases and Hearings moderated by Case Managers so that participants focus only on the matter at hand.
FAQ
Testimonials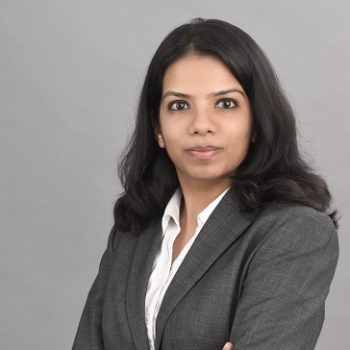 Anuradha Agnihotri
Partner, Dispute Resolution, Trilegal
Our recent experience with CORD left me impressed.
The hearing bundles were neatly done. The platform was easy to understand and efficient to use. The transcription services were excellent. The near-final transcripts sent to us by the end of the day required very minimal changes. We even had a hearing schedule at the nth hour, and the CORD staff was responsive and was happy to accommodate us with less than 24 hours' notice.
Overall, I'm delighted to have discovered CORD and predict that we will be using them over and over again.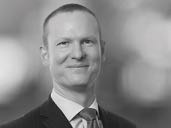 Matthew Secomb
Partner, White & Case LLP
I recently did an eight-day hearing on the CORD platform as Tribunal president. I was impressed. The platform worked well, and the CORD staff was efficient and pro-active. I found it to be comparable to international hearing platforms that I have used (and it was most cost effective). I would certainly
recommend CORD.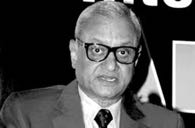 Justice Deepak Verma
Former Judge, Supreme Court of India
I thought of evolving some method, so that Hearings of the pending matters could take place online through Video Conferencing, with the help of platforms like Zoom, Skype, Webex and [CORD]. On account of Research done by me and by my Associates, I have been able to find an online platform, which may be more suitable and almost tailor made for all of us, known as [CORD].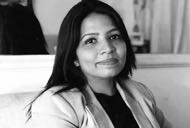 Pallavi Pratap
Managing Partner, Pratap & Co
[CORD], as third party service provider, came highly recommended and their entire team provided smooth service at significantly low costs. For virtual arbitration to effectively take place, choosing the right technology or technological partner is extremely important.