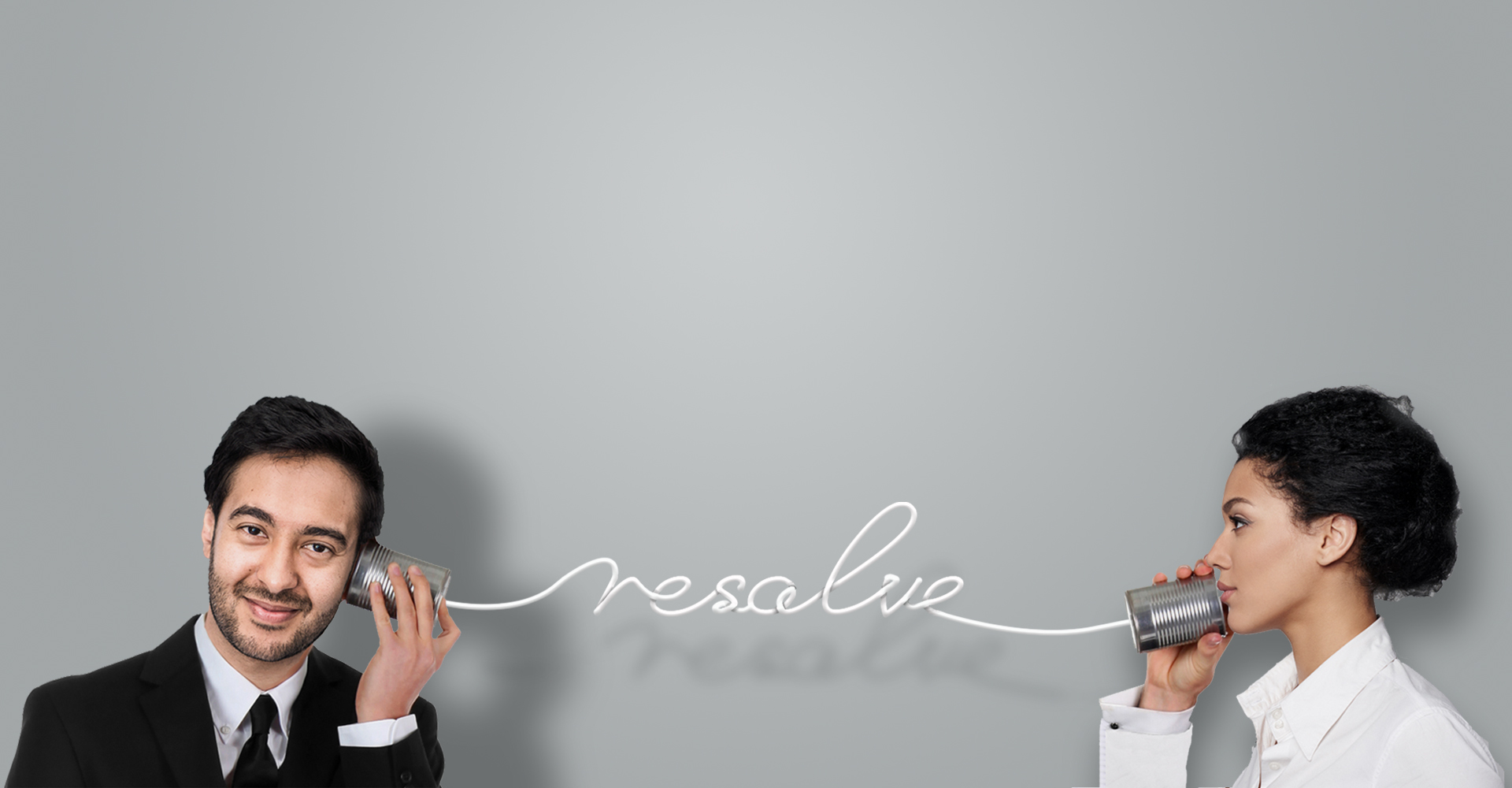 Online Dispute Resolution Platform
that meets all your arbitration and mediation needs
Know More
Go to Platform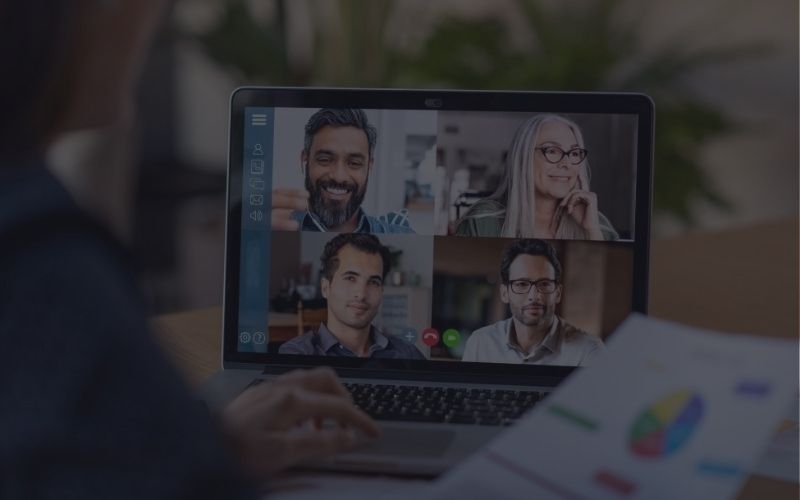 Conduct hearings on the platform tailor made for online arbitration and mediation.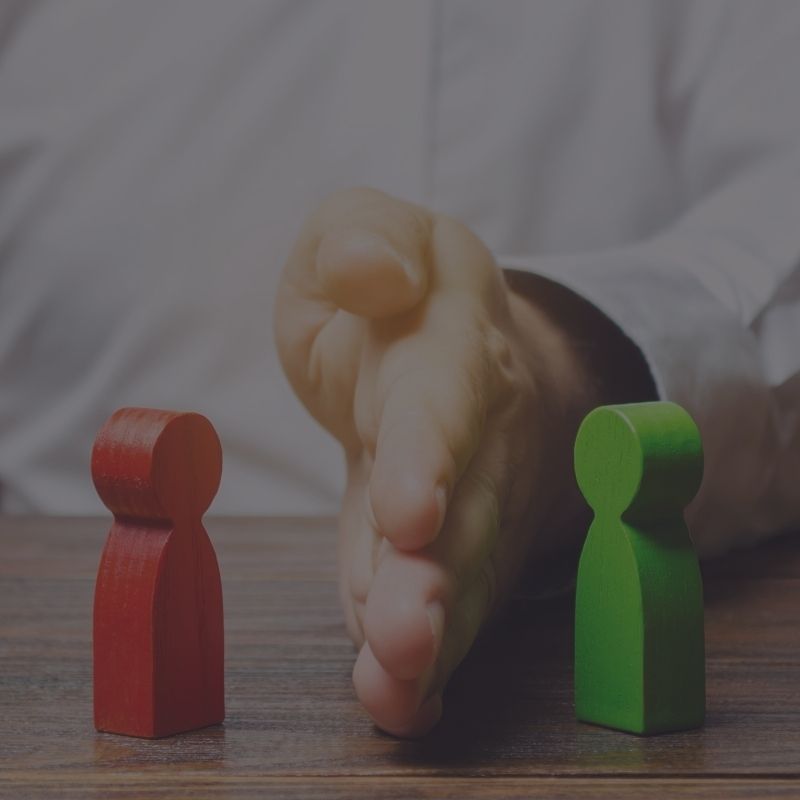 Access a large panel of expert arbitrators and mediators for wide variety of disputes
CORD is an institution that facilitates fair, fast and accessible dispute resolution through a secure online platform, a bouquet of modular services and a panel of expert neutrals.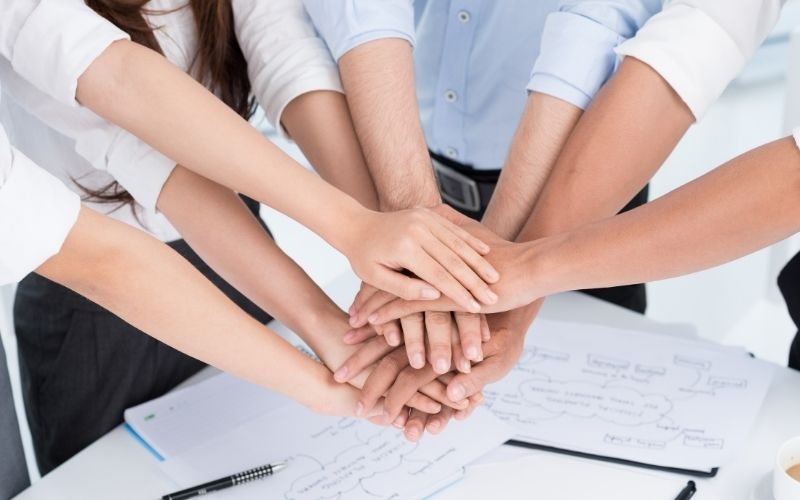 Why Choose CORD
Rich ADR experience and experience of building user-friendly, secure technology platforms at scale.
Do not miss the experience of physical hearings with the easy to use platform.
Meet all your dispute resolution needs with a bouquet of pay per use services
Cases and Hearings moderated by Case Managers so that participants focus only on the matter at hand.
FAQ